GHCC is sustained by three forms of revenue: Membership dues, Party/Rental fees, and our wonderful sponsors! These local businesses love our community, live in it, and want to see GHCC grow as well as help improve our neighborhoods through all of their trades. We're so lucky to call all of these local businesses sponsors, and we encourage you to click on the banners to check each of them out.


J. Bennett Homes is a proud sponsor of Greenwood Hills Community Club. Based in Richardson, TX. J. Bennett Homes is a family business, specializing in real estate and residential remodeling projects.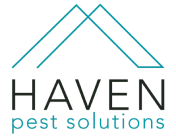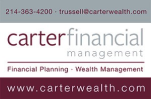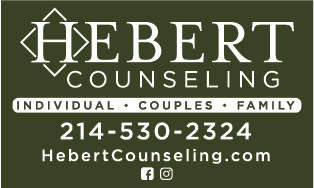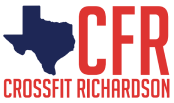 DONATIONS

Originally built in 1961, your club is always in need of repairs and improvements (see club projects for our current needs). We strive to keep our membership fees low which only serve to cover our annual operating costs, so planning for repairs and improvements to the facilities for our members to enjoy is impossible without your contributions.
Large or small, your donations will help to improve your community club and keep it alive and thriving for generations to come. If you are a business, contact us to explain how your contributions can reduce your tax liabilities.
(Even if you are not personally in a financial position to help, simply spreading the word to area organizations and businesses so they consider renting our facility for their events is another great way that anyone can contribute.)
ADDITIONAL WAYS TO DONATE

To donate by check, make the check out to GHCC, with "Capital Improvement Fund" in the memo line, and mail the check to:

GHCC
P.O. Box 830624
Richardson, TX 75083