Rent space to host small gatherings or a large event with exclusive use of the facilities for up to 300 guests.
The Club facility is available during off-hours for private groups and/or larger-sized parties. All requests are considered on a first-come, first-served basis. For events requiring lifeguards, the club will provide lifeguards based on the predetermined size of the party. We have a 50-car parking lot as well as golf cart parking so there is plenty of parking for you and your guests. Rentals are only available to all members, but we'll work with you if you're not a member.
PERFECT FOR YOUR NEXT EVENT

Birthday Parties
School Functions & Parties
Sport Team Parties
Boy Scouts / Girl Scout Events
Youth Ministry Events
Fundraisers
Company Picnics & Parties
Mom's / Dad's Day Out
Fitness Classes
Swim / Volleyball Clinics
Catered Dinner Parties
Civic Gatherings
Graduation Parties
Senior Adult Gatherings
HOA Events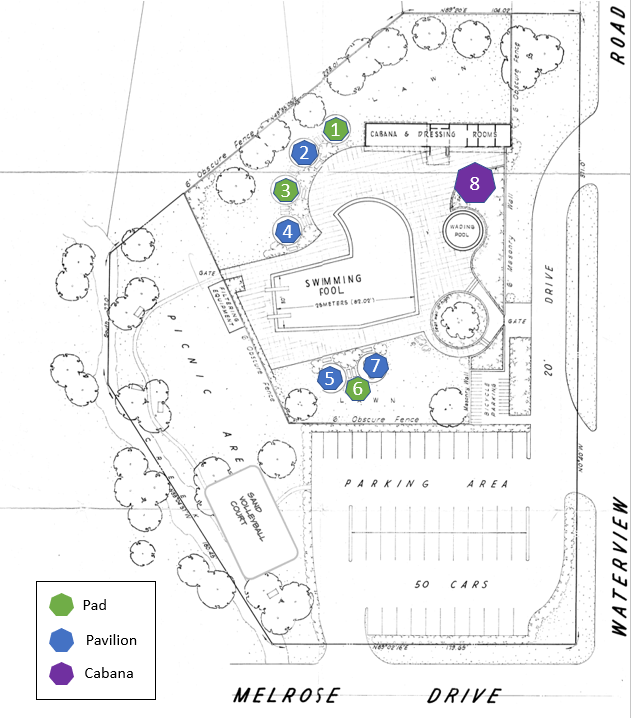 Fall, Winter, and Spring facility rentals are available as well for your non-swimming events. Contact us for rates and to set up your party, meeting, or get-together.