Thank you for your interest in joining your community club!
Memberships will be available soon for the 2023 club season!
Need Guest Passes
Guest passes are available daily for those who aren't members of GHCC.
Passes are good for one time use $10 per adult and $5 per child.
Purchase at the gate (cash only) or pre-order online and check in at the gate.

GHCC is sustained by three forms of revenue: Membership dues, Party/Rental fees, and our wonderful sponsors! These local businesses love our community, live in it, and want to see GHCC grow as well as help improve our neighborhoods through all of their trades. We're so lucky to call all of these local businesses sponsors, and we encourage you to click on the banners to check each of them out.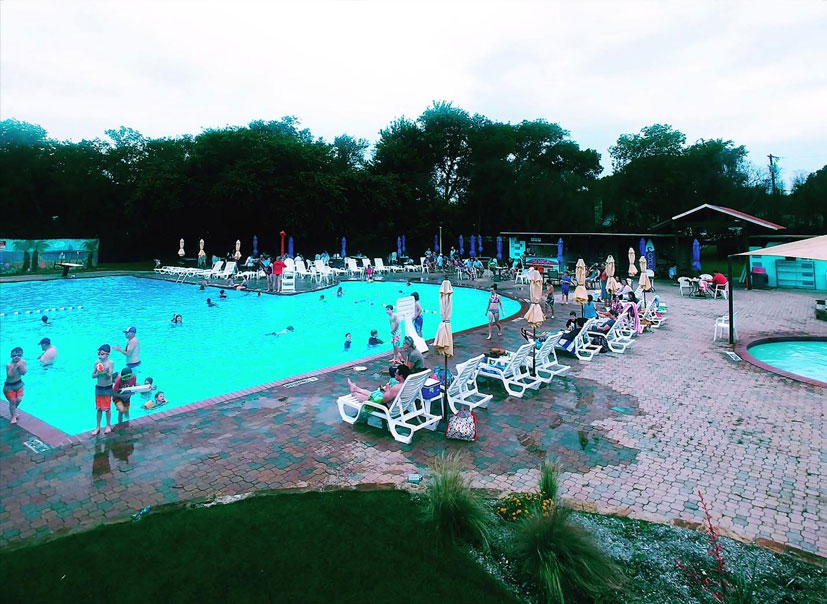 YEAR-ROUND ACTIVITIES, EVENTS & CLASSES

As a year-round social club GHCC strives to host annual events like The Polar Bear Plunge and Halloween Social, along with other activities such as Chili Cook-offs and Mudbug Madness. Since the club is still open in the fall, winter, and spring other more frequent events like Fire Pit Friday's occur as well!

The Swim Season starts the Saturday of Memorial Day weekend and runs through the Monday of Labor Day weekend and unlike Richardson's public pools and country clubs, GHCC affords you the opportunity to bring your own food and drinks, including adult beverages. There are gas BBQ grills available for the summer tradition of cooking out. You just won't find a more affordable or fun option in the area. GHCC traditionally offers three annual pool parties on the weekends of Memorial Day, Independence Day & Labor Day. These family-friendly gems are not to be missed!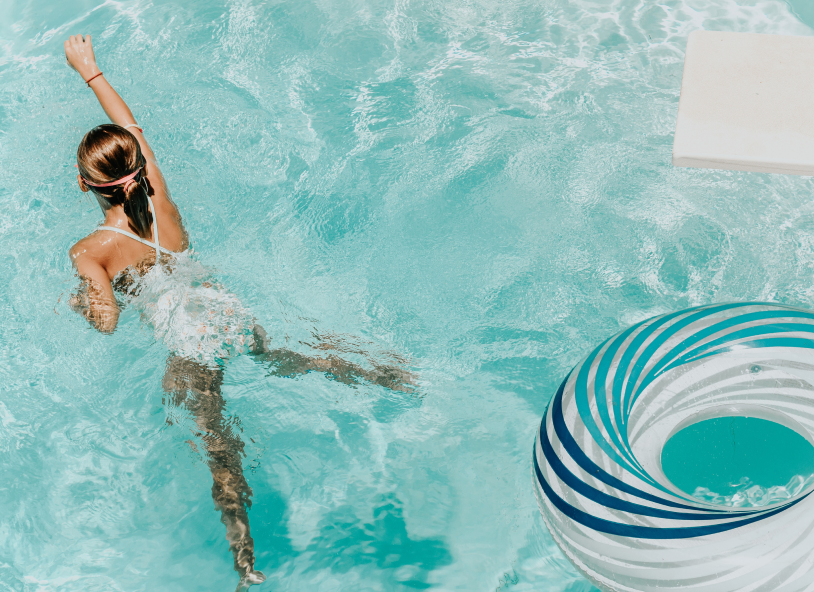 MEMBERSHIP QUALIFICATIONS

Membership is available to any person aged 19 or older, who resides within the boundaries of Dallas or Collin County, Texas, and considers such residence their homestead. Memberships are based on household size described as: an individual, couple, and family living in the same home. Not included in family memberships are: siblings, cousins, or nieces & nephews of a family member, nor visiting relatives or a divorced spouse. GHCC reserves the exclusive right to deny membership to anyone for any other reason and any time.
MEMBERSHIP RESPONSIBILITIES

Membership is a privilege and with privilege comes responsibility. With the exception of our lifeguards, pool guy & lawn guy, the club operates on a cooperative basis, depending on the members to maintain and improve the facilities, manage the day-to-day operations of the club, and staff events. Members' time and efforts help keep our costs low and make our club a clean, safe and comfortable place to be. When members don't pitch in, we must outsource this work (or it just doesn't get done at all). This year we are organizing work days for club projects and staffing the front gate and the concession stand with adult members. We think taking a break from the Sun and spending as little as 1 hour greeting fellow members and their guests can be fun for everyone and help to build relationships within our club and create even more pride in what we can accomplish — together!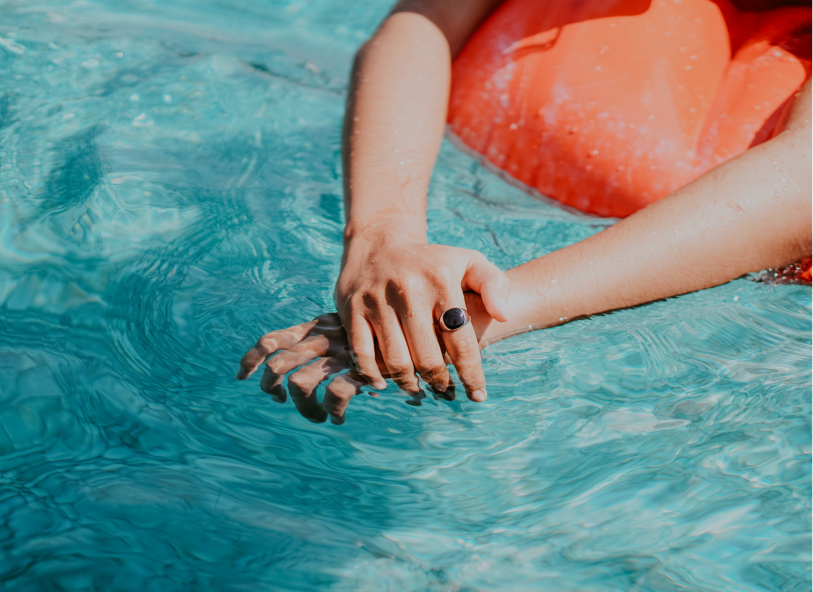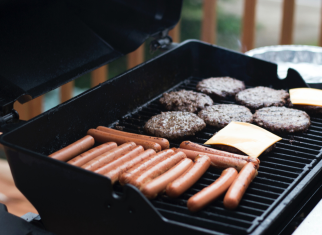 Gas Grill

Perfect for traditional summer cookouts and barbecues on a first-come basis.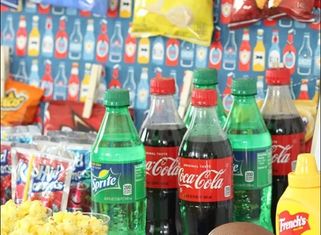 Food & Drinks

The concession stand is a great place to pick up drinks and snacks to enjoy.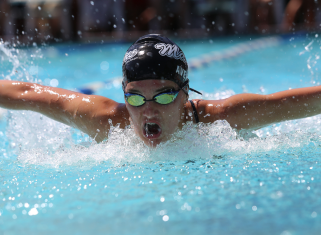 Lifeguards

Lifeguards are on duty to ensure the safety of swimmers while the club is open.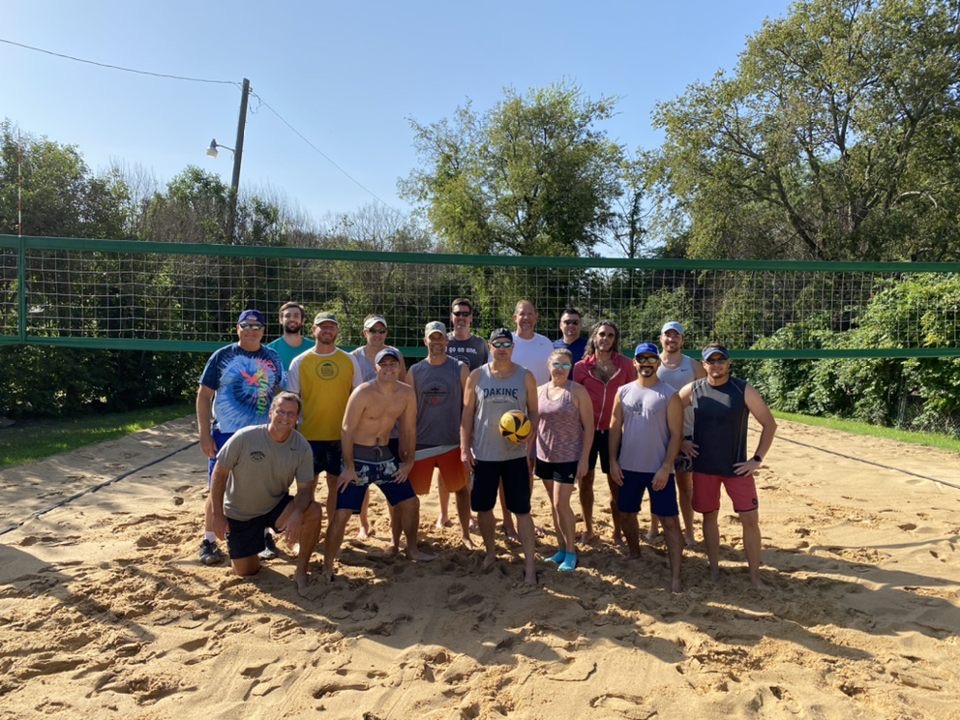 Sand Volleyball Court

Feeling competitive? Enjoy a fun game of volleyball in the sand with friends.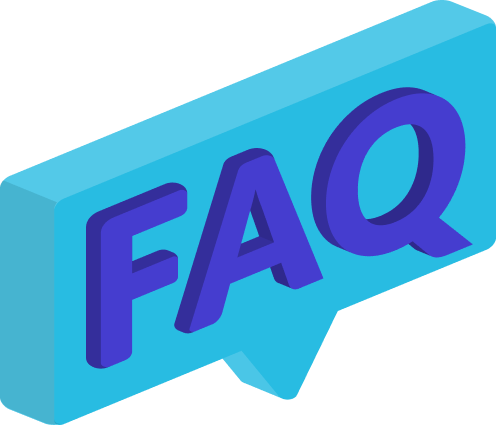 What are the guest fees for swimming this summer?
Guests & Social Members pay $10/Adult and $5/Child. All children under two (2) years gain entrance FREE of charge.
What are the pool hours?
The pool is open from Memorial Day Weekend thru Labor Day Weekend.
E
Week 1
Week 2 and full summer
MONDAY
1PM - 8PM
10AM - 8PM
WEDNESDAY
1PM - 8PM
1PM - 8PM
THURSDAY
1PM - 8PM
10AM - 8PM
FRIDAY
1PM - 9PM
1PM - 9PM
SATURDAY
11AM - 9PM
11AM - 9PM
SUNDAY
2PM - 8PM
2PM - 8PM
I am a member - can I use the parking lot to sell Girlscout cookies, Boyscout popcorn, or for other fundraising events?
As a member of GHCC you are entitled to use the facility and its property for certain activities. The property's parking lot is available for certain uses provided that an adult member is present on site for the duration of the event, club terms & conditions have been reviewed, and rental waiver has been signed. Please use the Contact Form to initiate communication with the pool board so that we can prevent conflicting events.
Q: What are the rules for inclement weather during pool hours?
A: The guards will evauate the pool for 30 minutes for thunder or lightning. Members are free to wait out the weather. The board has the final say to closing for the day if the weather is severe.
Q: Can I add my babysitter to my membership?
A: Yes, you are permitted to add your babysitter.
Q: Does my child have to pass the swim test? 
A: Children have to pass the swim test if they want to swim in the deep end or jump off the diving board.
Q: Can my child wear goggles during the swim test?
A: No, we do not permit goggles during the swim test
Q: When are swim tests available?
A: During adult swim only. This is for the saftey of everyone member at the club. The life guards are not staffed to hold swim tests outside of the adult swim time block.
Q: Do children need to be chaperoned in the kiddie pool?
A: Yes, children under twelve or who have not passed the swim test need to be supervised by parents while in the kiddie pool.
Q: When is the snack shack open? 
A: During adult swim only. The life guards are not staffed to keep the snack shack open outside of adult swim time block.
Q: Can children play in the sand volleyball court?
A: Children can only play in the sand volleyball court if a parent is present. Please do not bury items in the sand as this can cause injury.
Q: Can children wear mermaid tails in the pool?
A: Mermaid tails are highly discouraged due to the liability when the pool is crowded or childern are unchaperoned.
Q: What happens if a child poops in the pool?
A: Pool must be evaucated for XX time and cleaned per the maintanance company.
Q: For additional questions:
The Member Handbook is where all fees, rules, and club policies can be found. If you can't find what you are looking for there, or need clarification, please contact the board@ourpool.org and we can help you.


J. Bennett Homes is a proud sponsor of Greenwood Hills Community Club. Based in Richardson, TX. J. Bennett Homes is a family business, specializing in real estate and residential remodeling projects.